You have two chances to watch "It's the Great Pumpkin, Charlie Brown" this year.
Target is now selling a Buddy the Elf inflatable!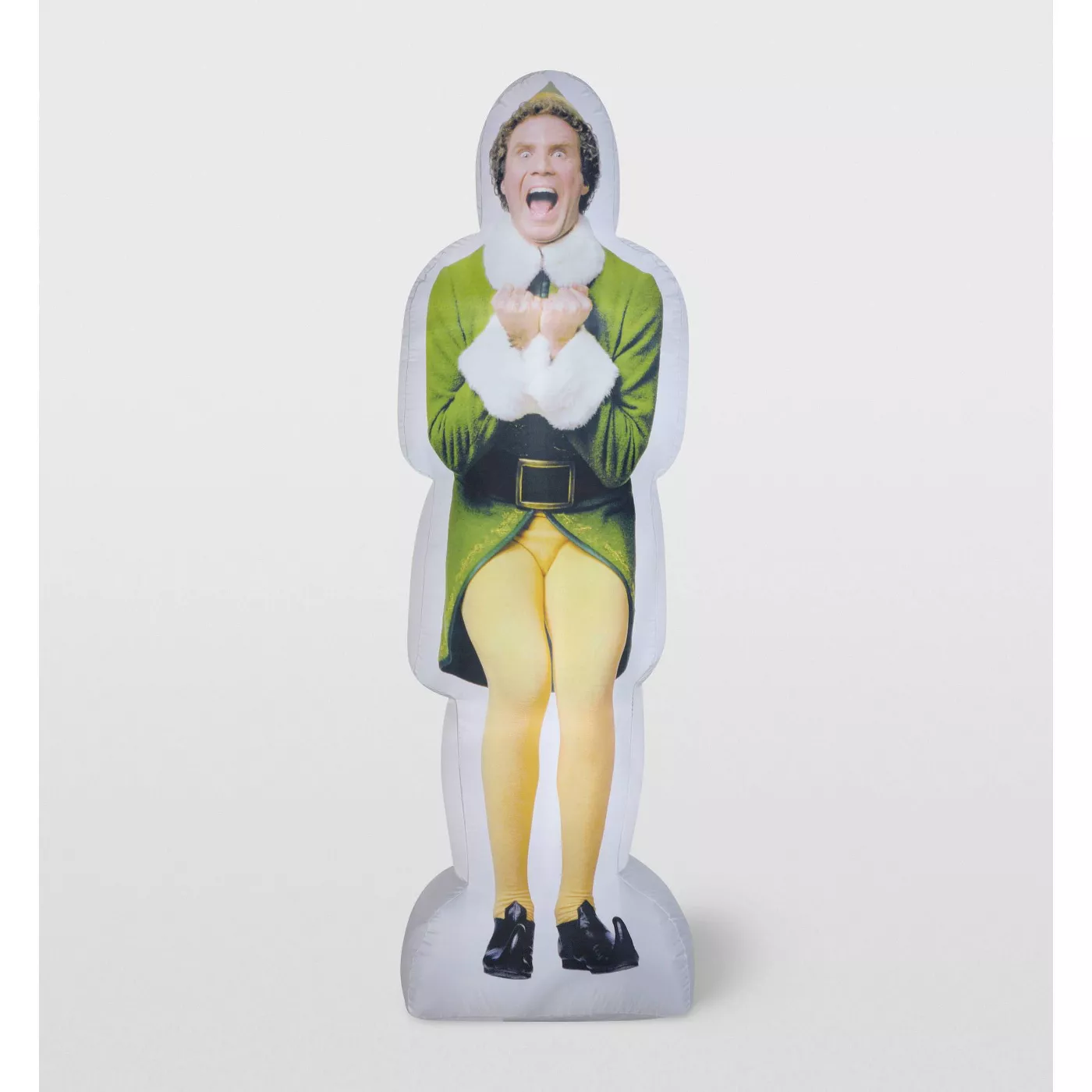 Simone Biles is now the most decorated female gymnast in history. And she's close to the all time record for any gymnast.
Nick Jonas made a big announcement on Ellen.
The Eagles have announced a Hotel California tour, where they'll perform the entire album live.
Barbie has another new job… she's now a judge!
I love these! Stroodles pasta straws are probably the best eco-friendly straw option I've seen.
Have a great Thursday, Wilde Ones… see ya tomorrow… on FRIDAY!!! <3 Jennifer