This is kinda cool… giraffes hum to each other at night.
The first potential civilian moon traveler just stepped down as CEO of his company in preparation for the trip.
Alex Trebek is back in treatment for pancreatic cancer.
Cool!! Some good news out of Florida! People can now grow front yard gardens.
NBC has a bunch of reboots coming.
The Far Side is coming back!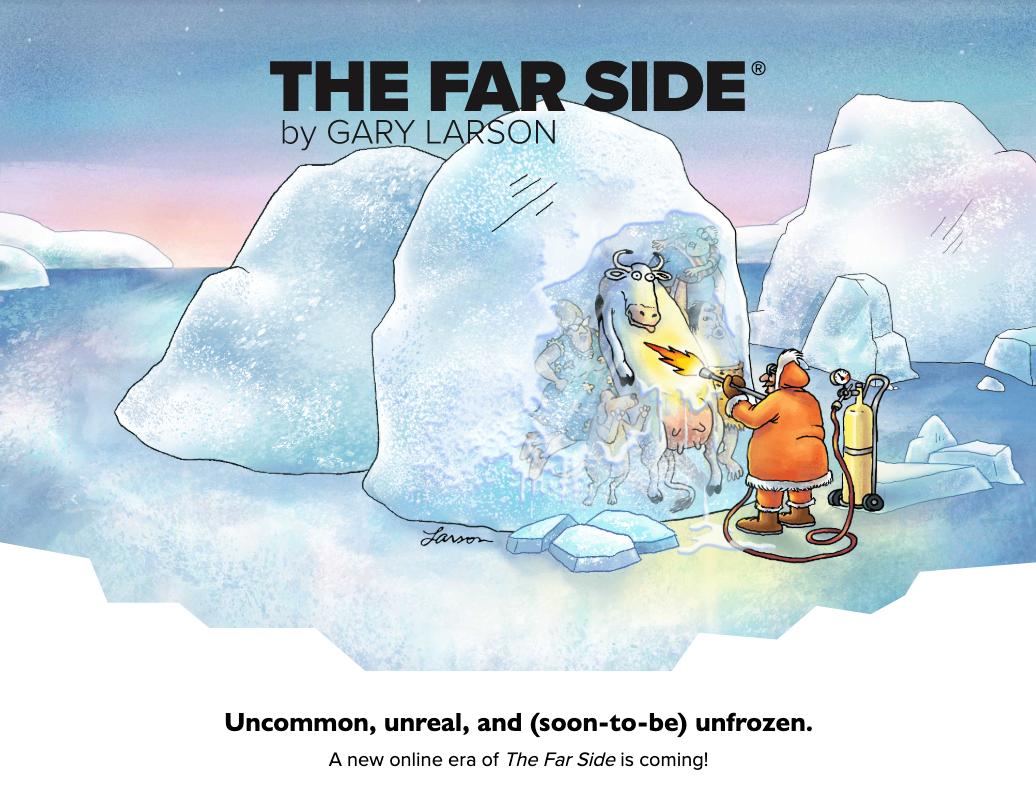 Stop kissing your chickens!!
Seinfeld is leaving Hulu and coming over to Netflix.
Have a great Wednesday! <3 Jennifer