Margaret Atwood is working on a sequel to her novel "Handmaid's Tail" which will be out next year. 
People name their kids weird names. But this grown woman made it her mission to make fun of a little girl as much as possible. Rude!
What do you think of this? It's just the top half of the Christmas tree – perfect for people with kids and pets (or those who just need a lot of space under the tree.)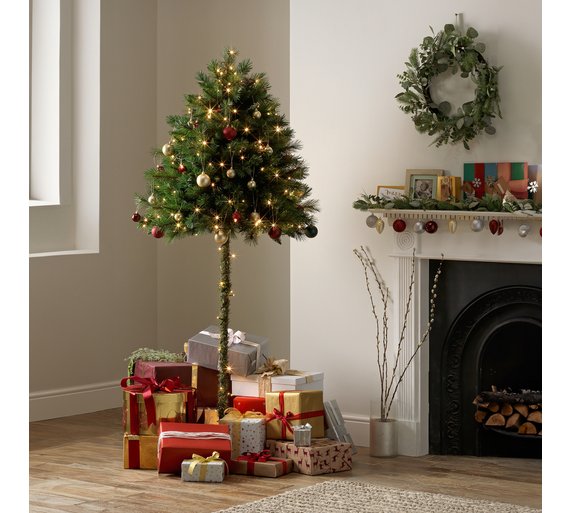 If I still had little kids I'd be buying one of them this for Christmas. Scruff-A-Luvs teach kids about adopting instead of shopping for pets. And it's becoming hard to find them.
Have a fab Friday and a fantastic weekend! <3 Jennifer